Malouf Z Contour Dough Pillow Review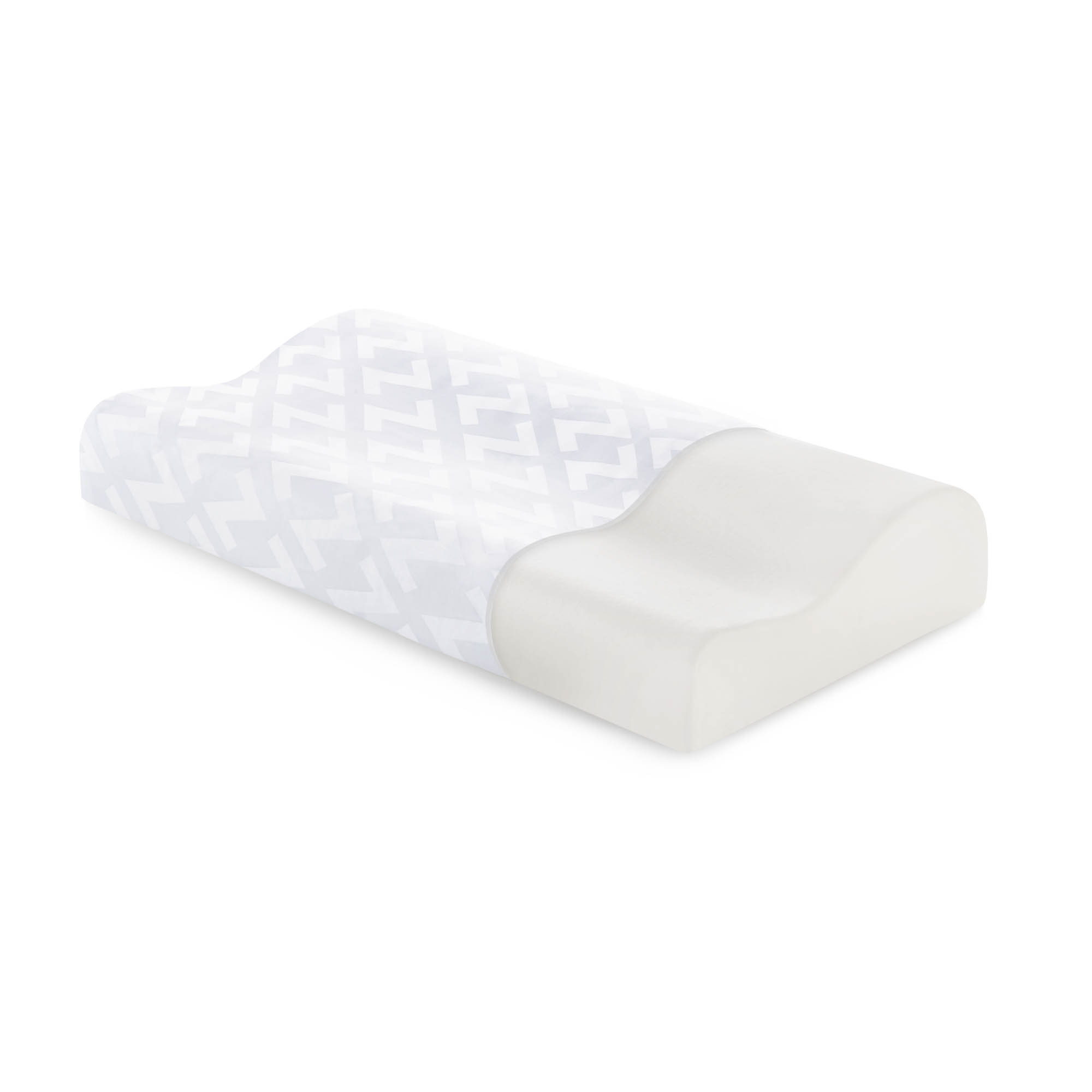 Initial Review
The Malouf Z Contour Dough pillow is constructed using memory foam. The memory foam is doughy and pressure relieving. Additionally, the core has an ergonomic contour design to help correctly align the spine, neck, and head. The contour gives the neck support while the foam provides pressure relieve and comfort. The cover is made of Tencel fabric giving it a soft feel and makes the cover breathable. There are 4 different options: normal contour dough, contour gel dough, contour gel dough + z gel, and a travel size pillow. Our initial findings make this pillow great for back sleepers because of the contour.
**This is an INITIAL review. We will provide a more in-depth review shortly.
---
1 Made In: Where the majority of the materials are produced, not the assembly location. Many manufacturers like to state the assembly location instead of the actual manufacturer location because it is usually China or India.
2 Inital Review: Our Initial or QUICK reviews are our first impressions of the product with limited testing and analysis. These products are currently being analyized and tested fully. Grades and impressions could change.