Malouf Z Shoulder Zoned Dough Pillow Review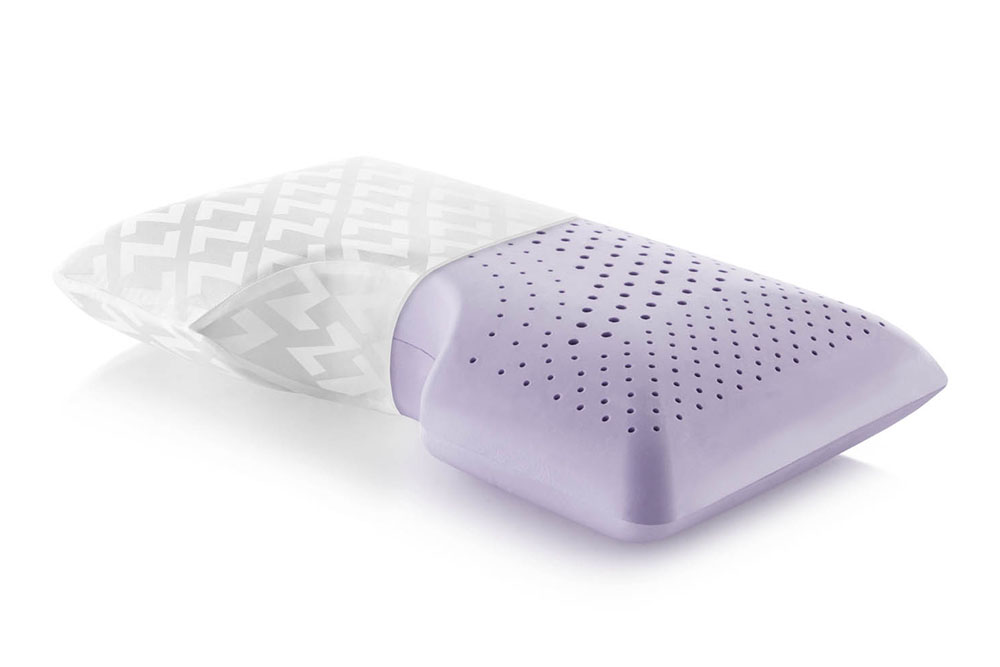 The Malouf Z Shoulder Zoned Dough pillow is constructed using memory foam. The memory foam is doughy and pressure relieving. Additionally, the pillow has a unique shoulder recess designed for side sleepers for enhanced comfort and ergonomic support. The cover is made of Tencel fabric giving it a soft feel and makes the cover breathable. There are 4 different options: normal dough, gel dough, gel dough with z gel, chamomile, peppermint, and lavender. Our initial findings make this pillow great for side sleepers because of the designed recess.
**This is an INITIAL review. We will provide a more in-depth review shortly.