Malouf Z Triple Layer Down Pillow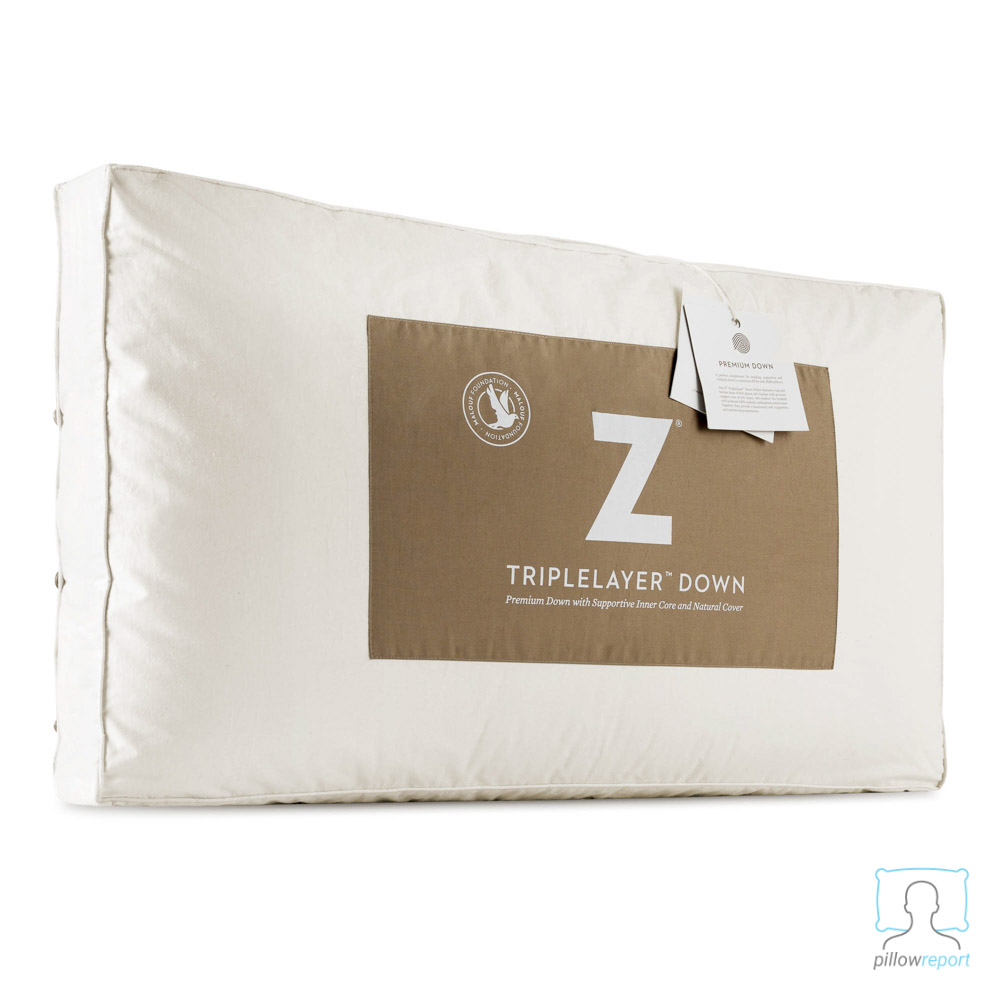 Initial Review
The new
Malouf Z Triple Layer Down pillow
is constructed of down, feather, and natural cotton. This pillow is made up of three separate internal layers. The top and bottom layers are made of
90% down and 10% feathers
(duck down and duck feathers). The middle layer is the opposite, 10% down and 90% feathers. The cover is made of
100% unbleached cotton
and the cover isn't removable. Additionally, the pillow comes in a
reusable carrying pouch
 so you can easily transport your pillow if you want to take it with you on vacation or a business trip. This pillow is great for
side and back 
based on our initial review. Lastly, $5 of every purchase of this pillow supports the
Malouf Foundation
.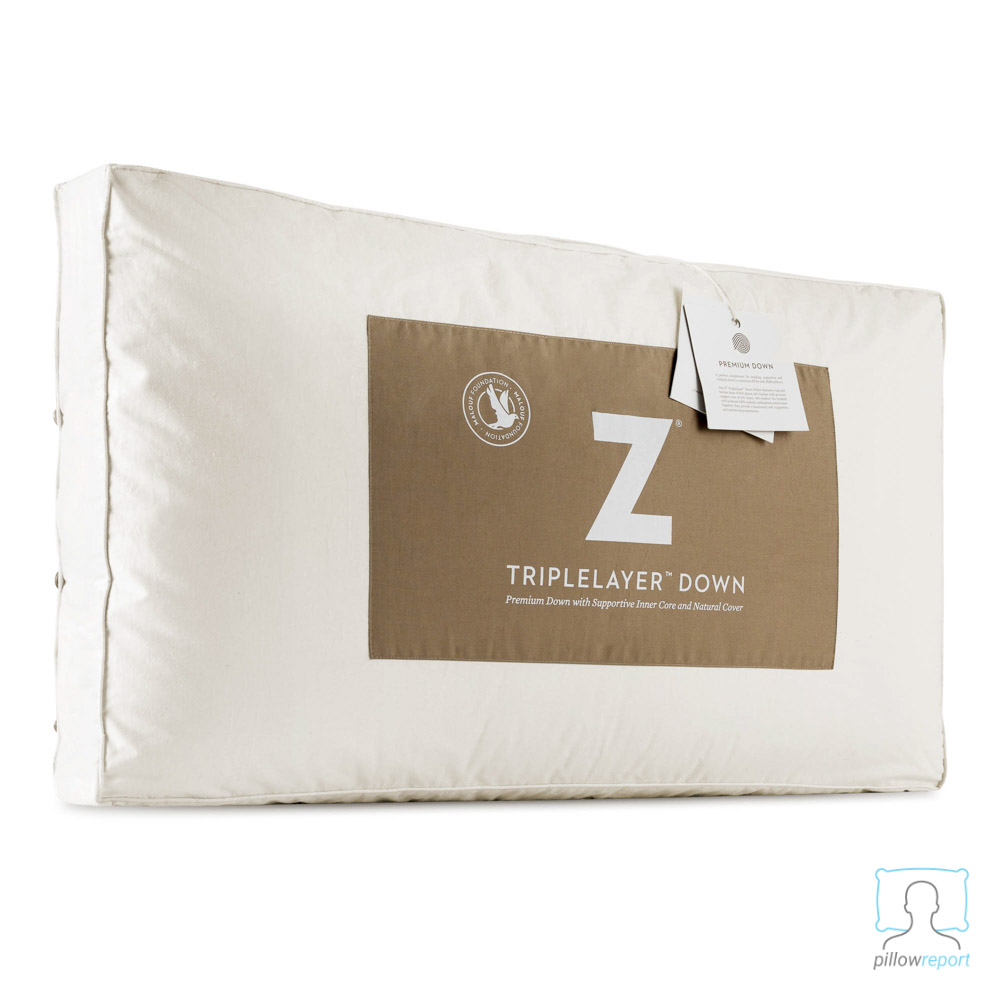 **This is an INITIAL review. We will provide a more in-depth review once our full analysis is complete.
---
1 Made In: Where the majority of the materials are produced, not the assembly location. Many manufacturers like to state the assembly location instead of the actual manufacturer location because it is usually China or India.
2 Inital Review: Our Initial or QUICK reviews are our first impressions of the product with limited testing and analysis. These products are currently being analyized and tested fully. Grades and impressions could change.